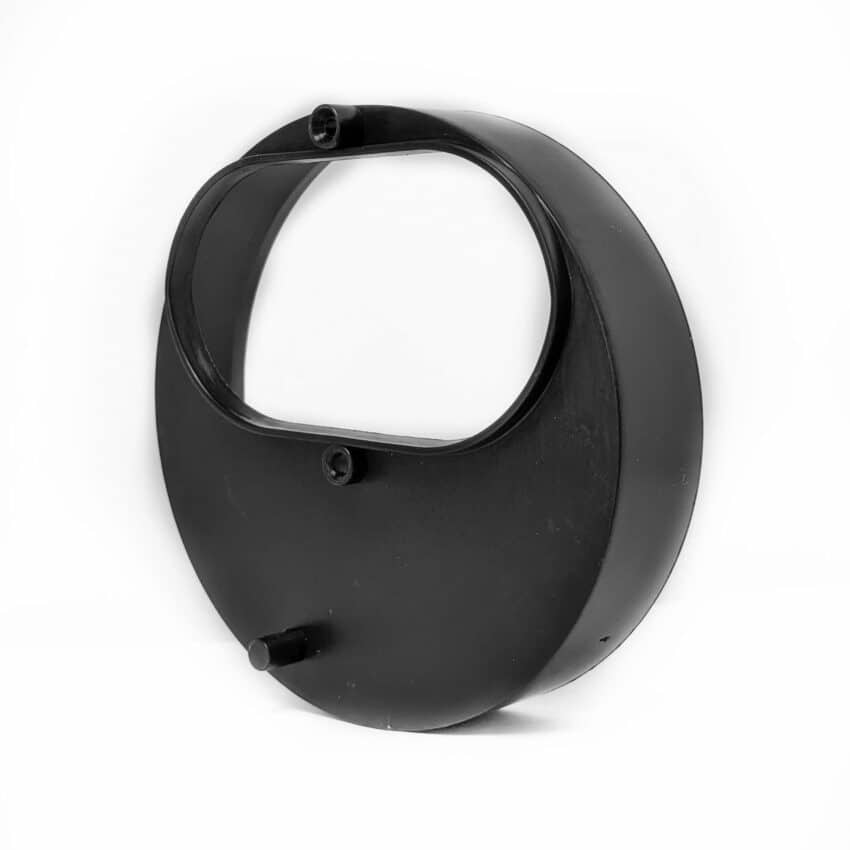 Description
EasyFlow Channel Drainage System
Lightweight yet high strength, the Easyflow channel drainage system is discrete, recyclable and easy to assemble.
Easyflow includes:
• 8 knockouts per metre channel
• A15 load bearing
• 110mm pipe outlet adaptor
• Metre lengths that can split into two 500mm lengths
• A 10 year guaranteeProducts
• Channel 1m Length
• 110mm adaptor – outlets of the main body to 110mm EN1401 Pipe
• Endcaps
• 4 Way connector/Corner with knockout in base to fit a 110mm pipe (with two endcaps)
• Garage Pack
Information
Shipping
We currently ship within the UK only. 
Product Advice
Do you need advice on sizes, compatibility and configuration? Contact our knowledgeable team for free advice. 
Returns
If you are not satisfied with your purchase you can return it to us within 14 days for an exchange or refund. More info.
Assistance
Contact us on 01942 247 000, or email us at info@kpipe.co.uk.
Fascination with details.
Collaboratively generate goal-oriented results with distinctive portals. Interactively procrastinate enterprise strategic theme areas through B2B systems. Energistically morph covalent ideas after seamless supply chains. Uniquely synergize goal-oriented markets before 24/365 platforms.